Electronic gadgets and computer software programs have grown to be a part of our daily lives, also they are intuitive and user-friendly now, which means that there is little technical knowledge required to make use of them. However, when things go wrong, you need to know some knowledge from your MicroUSBs and your HDMIs to settle a problem.
If you are a family member or friend that will receive a call every time Skype quits working or ADSL router is certainly turned off, take this ultimate tech knowledge quiz to put your knowledge to the test.
QUESTION 1 ——
Which smartphone is shown in the image below?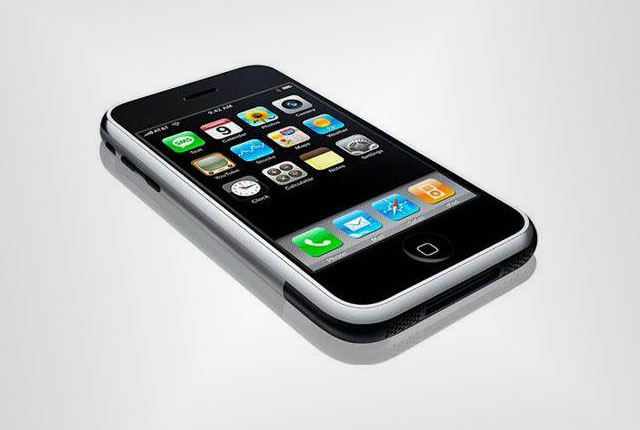 QUESTION 2 ——
Which of the following resolutions is commonly described as UHD?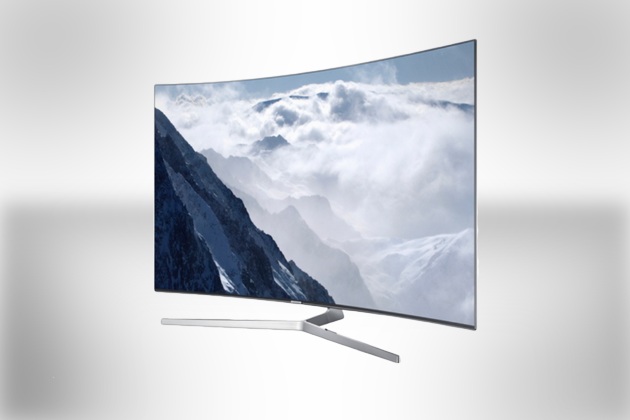 QUESTION 3 ——
Which of the following frequencies is NOT part of the ISM band?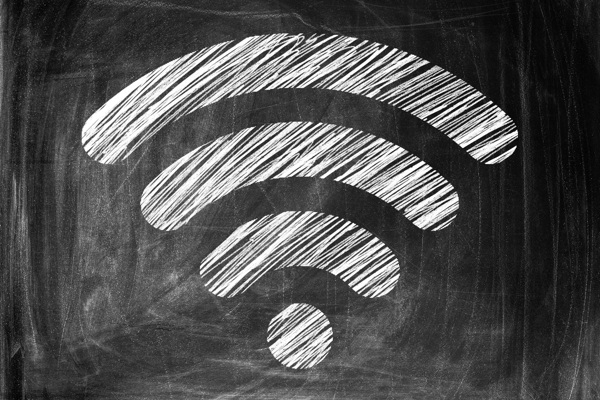 QUESTION 4 ——
Which of the following is NOT a display connection?
QUESTION 5 ——
Which HTML tag can be used to put solid line in a page?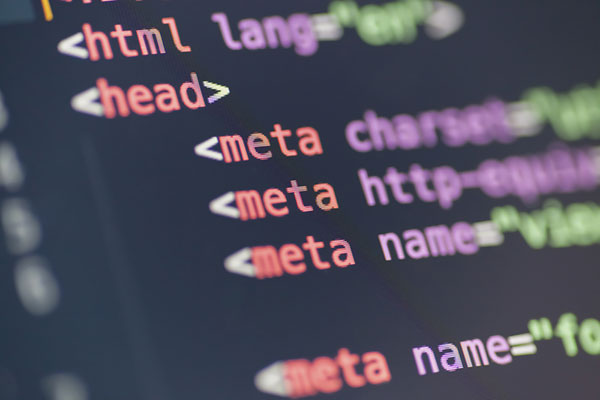 QUESTION 6 ——
Which of the following technologies offers the highest broadband speed in general?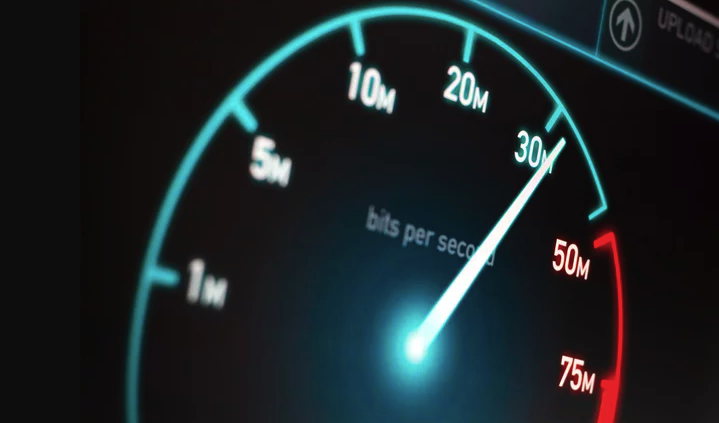 QUESTION 7 ——
Which connection type will give you the highest connection speed?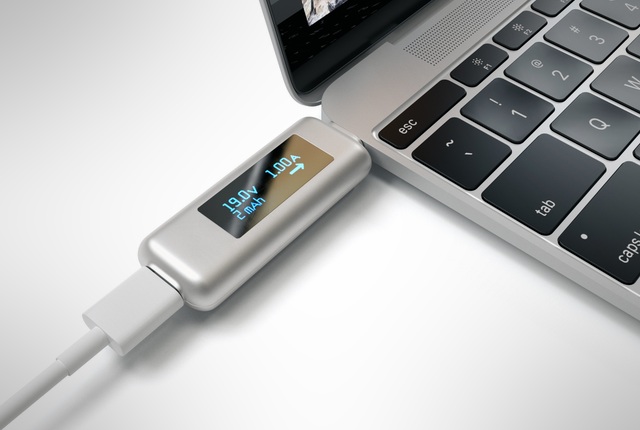 QUESTION 8 ——
Which of the following responses would you expect if you ask for latency?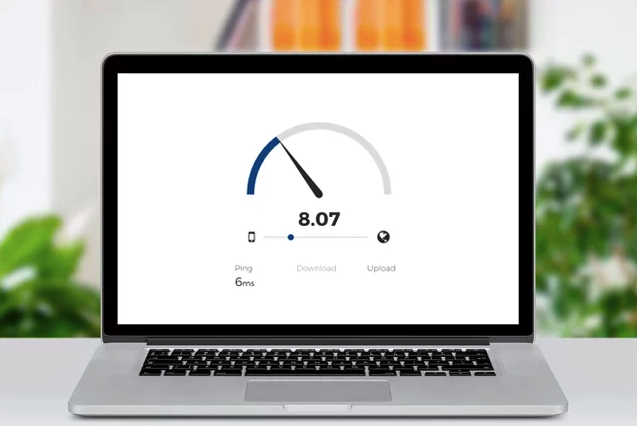 QUESTION 9 ——
Which of the devices below is NOT a graphics card?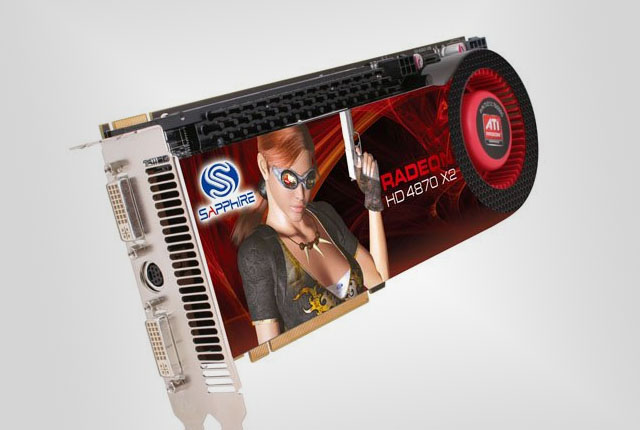 QUESTION 10 ——
Which RAM provides the fastest transfer rate?