The MCU has officially concluded its incredible saga on the big screen, and moving forward, fans are curious to see what is going to come for some of their favorite heroes and villains. After 11 years of building and weaving stories, fans were treated to a spectacle that few people believed could ever take shape on the big screen, and it is hard to imagine that Marvel can make this happen again. However, they keep proving people wrong with each outing, and next year, fans are finally going to see what the future holds for the franchise.
1. Where Is SpiderMan From?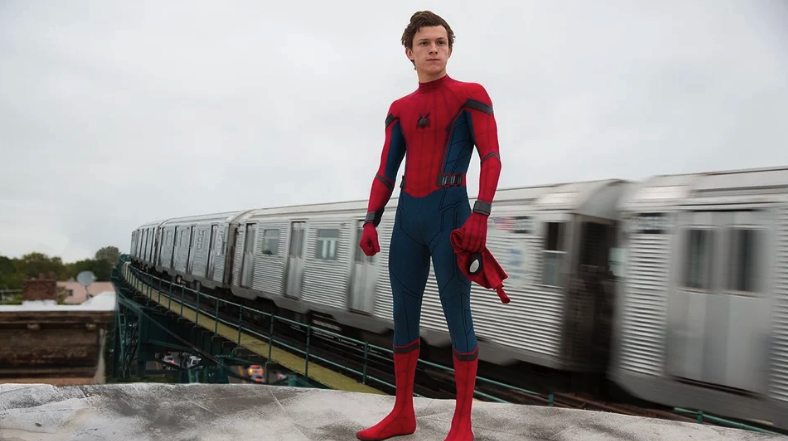 2. What Is The Name Of Pepper Potts' Daughter?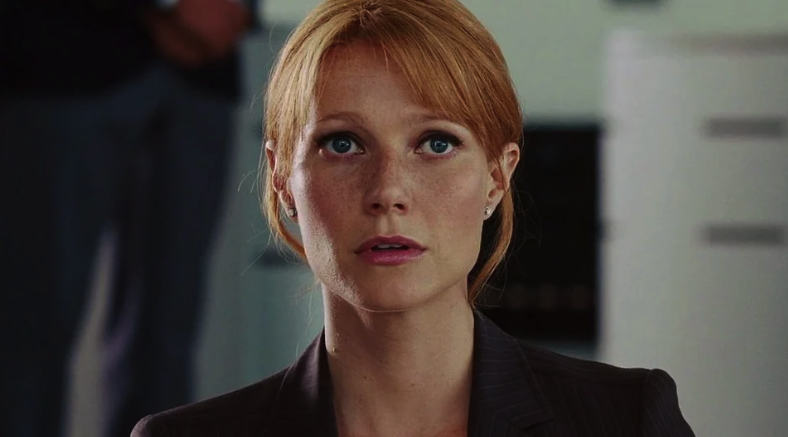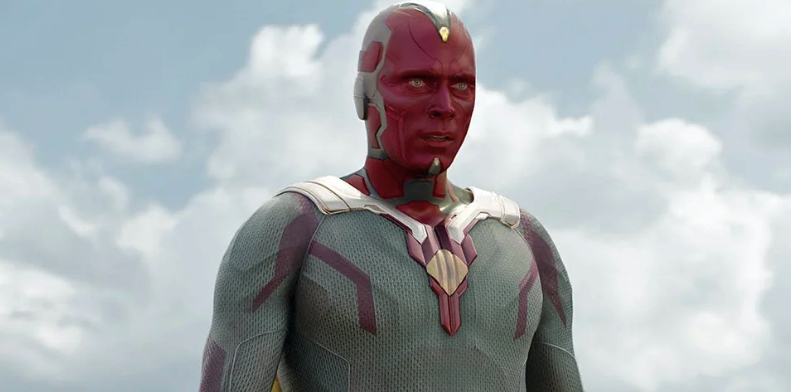 4. Where Is Star-Lord Originally From?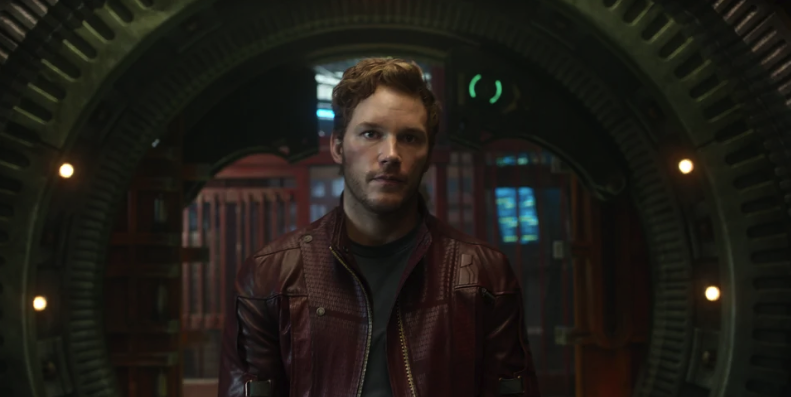 5. What Does M.J. Stand For?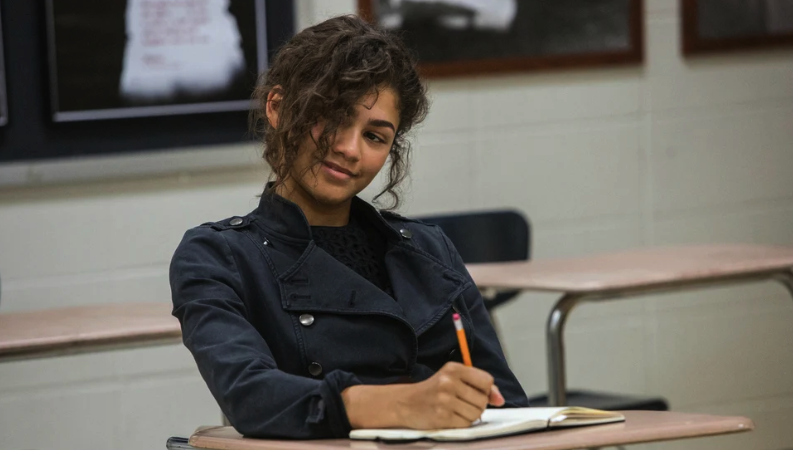 6. Which Part Of Drax's Body Is Sensitive?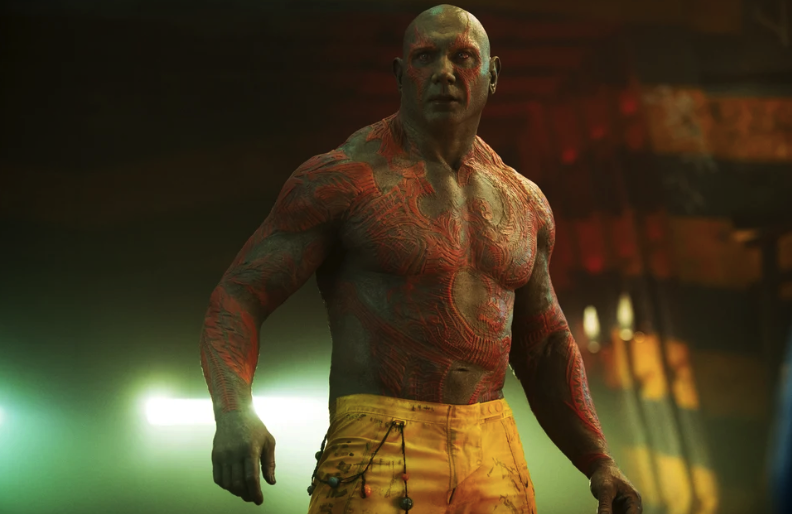 7. What Type Of Doctor Is Stephen Strange?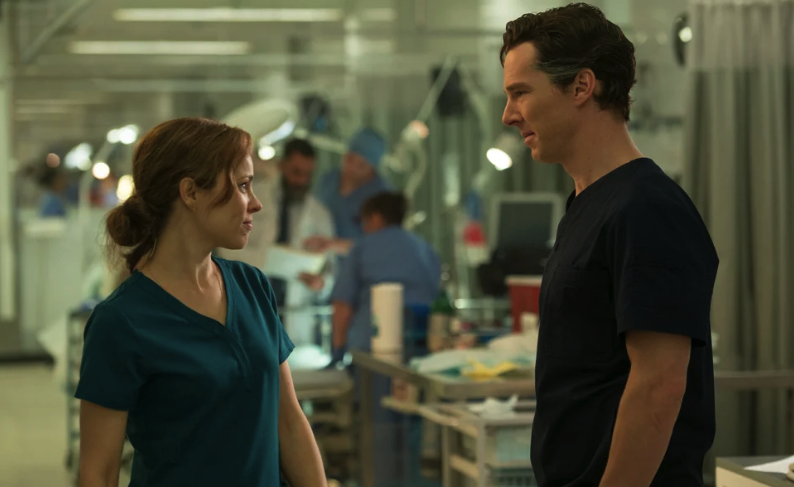 8. In Which Film Does Cap And Black Widow Take Down Georges Batroc?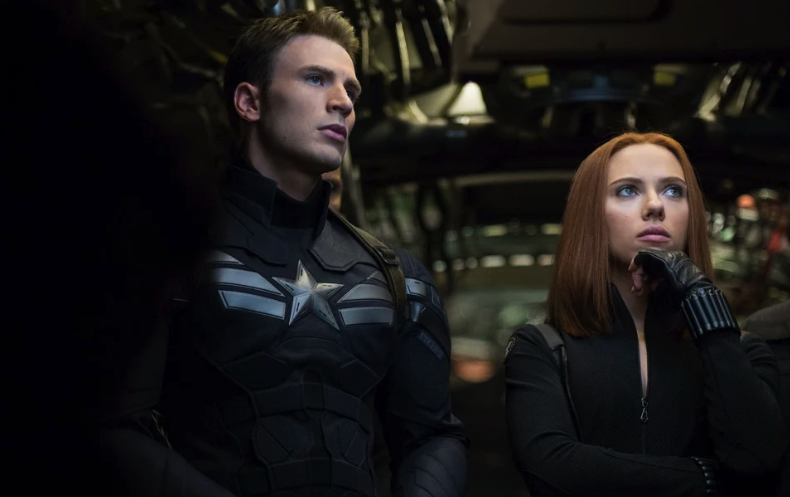 9. Where Is Tony Taken In Iron Man?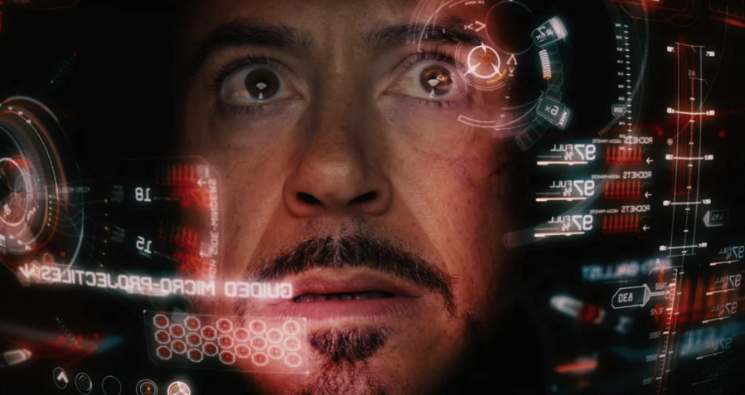 10. How Many Kids Does Hawkeye Have?